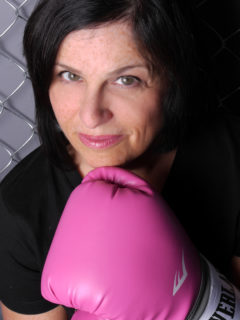 How often has it happened – someone hears your story, meets your child and says, "I don't know how you do it, I'm not as strong as you; I could never deal with all the things you deal with".  Although it doesn't feel right when you hear this; they're right, you are strong. You're facing things no mom should, but whether you were strong to begin with, or had strength thrust upon you by necessity, you're a DisAbility Mama and thereby a force to be reckoned with.
Maya Angelou once said, "Having courage does not mean that we are unafraid. Having courage and showing courage means we face our fears and are able to say, I have fallen, but I will get up".  This quote reminds me of when a woman first becomes a DisAbility Mama.  When I first heard those words, "Nadine, you have a very sick little girl – she's been taken to the Neonatal Intensive Care Unit", I was so scared.  I feared for her life, for my role as a new mom; but then they let me hold her (tubes coming from every part of her body) and I thought, I may be scared, but I will do whatever it takes to make my baby well.  At that moment, I had no idea what that really meant, but it didn't matter; she was too little and too sick to be courageous for herself, so I had to be brave on her behalf.  That's just what DisAbility Mamas do.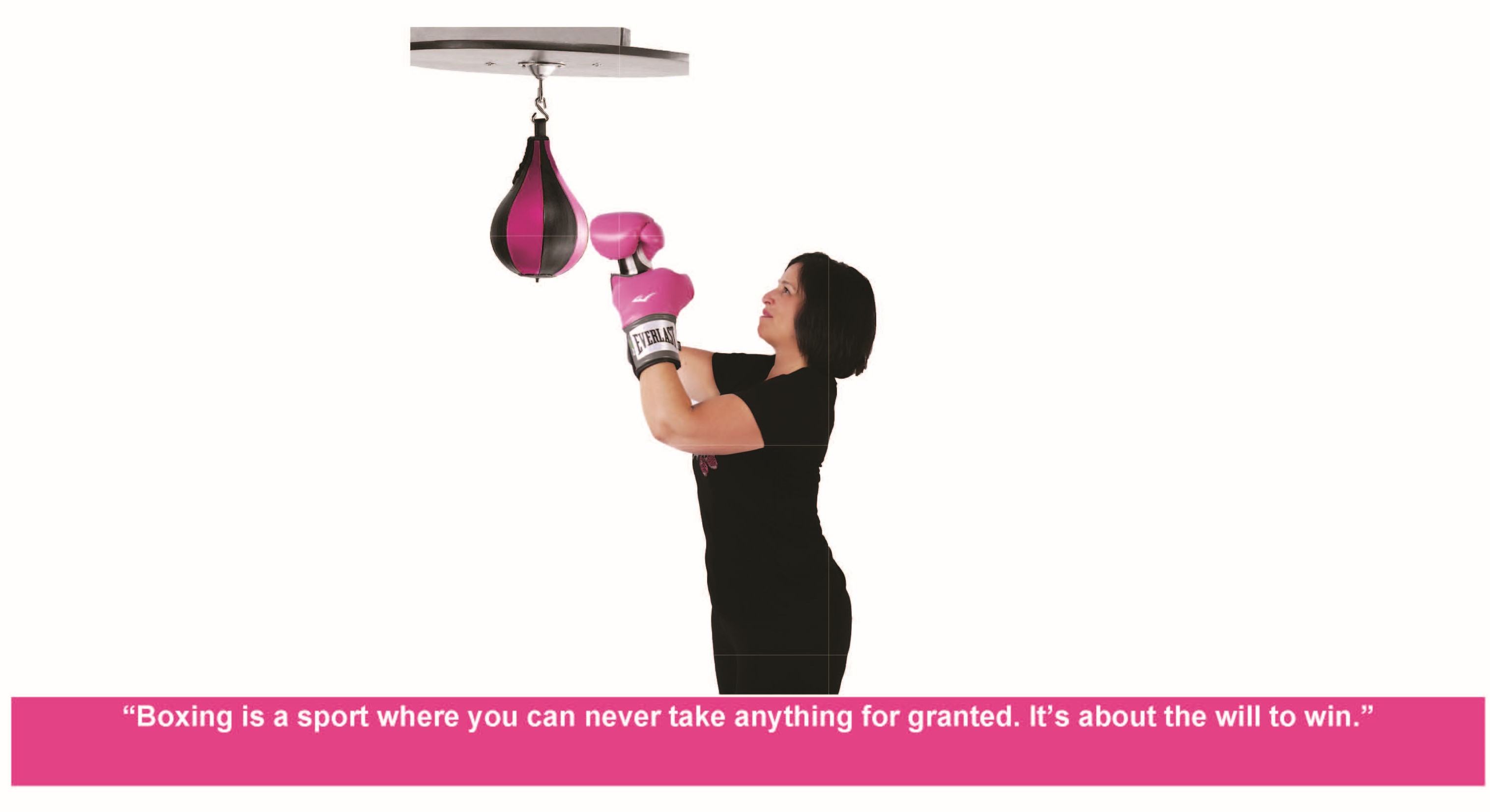 I would like to book Disability Mama!
Send us a detailed email by completing the form below.
Emails will be responded to within 48-hours (with the exception of weekends and holidays).