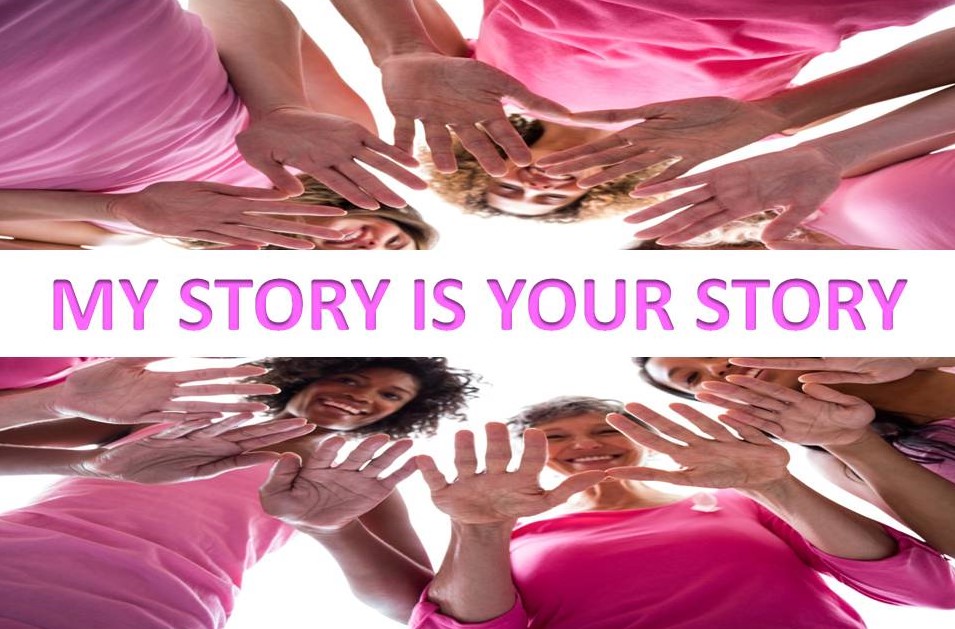 At DisAbility Mama & Co.,
we love hearing your personal, heartfelt stories.
At times they make us cry, at other times they make us smile,
but most of all, they make us grateful to have you in our
DisAbility Mama community.
Keep your stories coming, keep fighting the good fight and Thank you!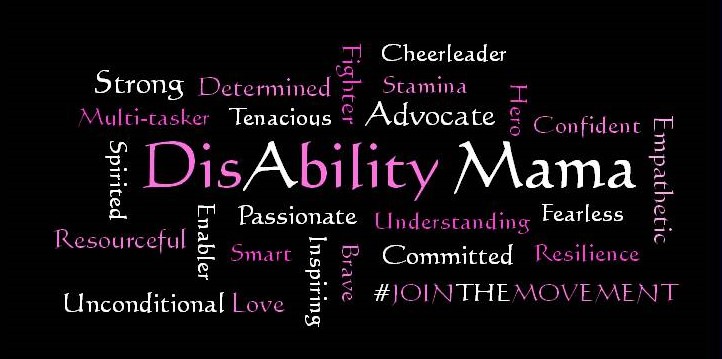 WHICH WORD DESCRIBES YOU?
I cannot think of one word to describe a DisAbility Mama. I can however, think of many words that when combined, as they are here, serve to embrace all that an amazing woman is. Please select one, some, or all of these adjectives that describe you in your fight to help your child, then share your story with the DisAbility Mama community by posting it on the DisAbility Mama & Co.'s Facebook, Twitter, and/or Instagram page; it's that easy. 
No obstacle stops a DisAbility Mama. She manages to be all of these things each and every day without ever asking for anything in return.
HOST A DISABILITY MAMA EVENT
Would you like to see a DisAbility Mama event in your home town?
It's easy to do and fun!
Being a
DisAbility Mama
can be lonely,  
but when one meets another
DisAbility Mama;
someone who gets it…
It's TRANSFORMING.
O

We invite you to submit your photos and/or video,
especially wearing any or all of the DisAbility Mama gear (not required),
and you may be featured on the on the "Strike A Pose" page of the
DisAbility Mama & Co. website.
O
o

O
o
THE BOOK NOOK
Interested in receiving
information about these books and
their release date?
O
o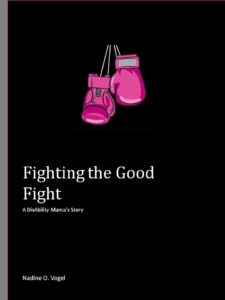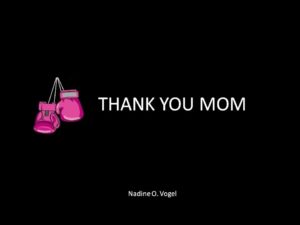 The late, great Muhammad Ali said,
"The fight is won or lost far away from witnesses – behind the lines in the gym". 

A DisaAbility Mama's 
fight is often won in the middle of the night, while her family sleeps.
It's when she researches the newest therapies and innovative treatments
and reaches out to other DisAbility Mamas for support and guidance.